Home / About Us / Introduction
Introduction
ALKAMAL is a limited liability company,L.L.C. preparing to transfer to IPO (Imperialized Public Offering) by the end of 2012.
We are willing to encourage pharmacists and physicians to buy bonds when going on IPO. (Part of Loyalty program to assure partnership concept in minds of our customers).

ALKAMAL is considered to be a unique marketing & distribution company in Syria which provides pharmaceutical and medical services to other companies by adherence to professional and global standards. we are the only distribution company in syria which has scientific, promotional and advertisement capabilities with professional approaches …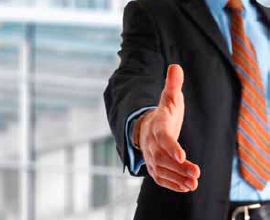 Our agencies are partners, we believe that they deserve
High profit.
High sales.
High image reputation.
Valuable Product branding.
Strong promotion & advertisement campaigns.
Updated scientific support.
Marketing research.
Clear, accurate and updated customers data.