Home / About Us / Mission & Vision
Mission & Vision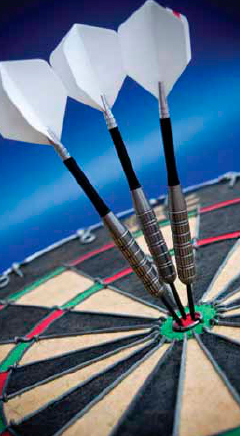 Vision
Applying international marketing standards with all aspects of branding strategies within the Syrian & international markets to assure win - win relationship with our agencies & customers.
Mission
Supporting and fulfilling medical community needs through:
Developing smart, results-oriented sales and marketing programs that often exceed goals previously settled.
Customizing aggressive selling strategies for each client, we employ proven, repeatable processes that ensure success time after time.
Establishing and maintaining partnership-type relationships with key decision makers at all major Sales Channels and opinion leaders.
Establishing top reputation within the industry through Efficient, professional, and highly ethical means.
Developing scientific communication with medical professionals through updated scientific material, conferences , presentations , and gatherings.